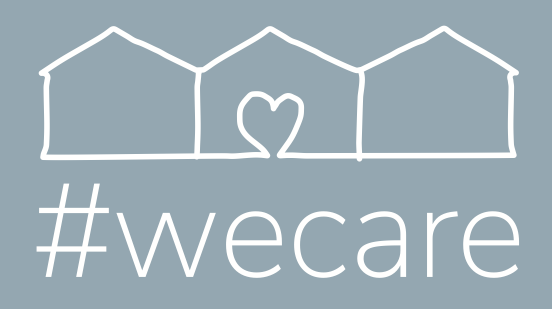 We are happy and ready to welcome you back in the complete safety and tranquility you deserve.
We have sterilized and sanitized surfaces, air, instruments and furniture following the ISS, government and regional guidelines.
The Wellness Center SOULSPACE® in the heart of ancient Florence where art, history and culture magnificently intertwine, a soft, elegant and sensorial space, an inviting, reserved and fascinating atmosphere, rich in delicate perfumes, soft lights, gentle musical notes. An intense space for wellness, beauty, rest and relaxation; where science, nature and skill bestow extraordinary results, a space to discover the pleasure of rituals from a world, that engage all the senses; where water chants a regenerating and radiant silence, where you feel good, profoundly.
SOULSPACE
for woman and man, for the soul
DISCOVER soulspace
SPA  SOULSPACE ® originates from a wish to offer the city an exclusive, regenerating space to find wellness, through an extraordinary sensorial experience, and the pleasure of a moment in time dedicate to the pursuit of that superb harmony of mind and body.
SOULSPACE encloses, in a modern and luxurious architectural design, the pleasure for all things beautiful, for a lifestyle that emphasizes a search for wellness to soothe the senses, the mind, the soul.
SOULSPACE is located on the ground floor of Palazzo Galletti built in 1831 in the neoclassical style, designed by the architect Vittorio Bellini, characterized by a facade of splendid statues representing the four seasons: "Spring" sculpted by Lorenzo Nencini, "Summer" by Giovanni Insom, "Autumn" by Francesco Orzalesi and "Winter" by Niccolò Bazzanti.
Beauty is beyond time